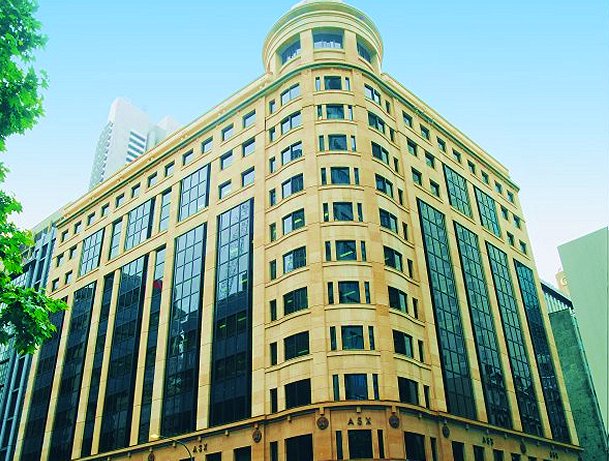 Project Description
VOS Group were engaged as primary design consultants from initial conception stage through to practical completion for the mechanical, electrical, data and vertical transportation services. We were required to ensure compliance with the specific requirements of The Australian Stock Exchange including the provision of duplicity of plant and back-up services for continuity of service.
Our involvement included providing assistance in the development of a fire engineered solution for the Stock Exchange Building and the adjacent Exchange Square.
The systems selected to service the building were of a proven commercial quality, with consideration given to reducing the overall running costs.
The air conditioning systems employ both chilled and hot water as the primary energy sources. The air distribution is by variable air volume which is fan assisted on the internal zones, thus providing a constant air change throughout the building. Full outside air economy provision enables further reductions in running costs. The vertical transportation services provide the latest in variable frequency drive technology, together with a high speed traffic control system.
The electrical systems comprise of a triple transformer substation for primary power, backed up by a standby diesel generator system comprising of 3 sets. The main lighting system is controlled via a computer management infrastructure.