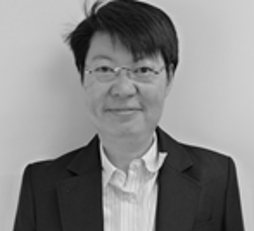 Shirley Pun is an Electrical Engineer in the building services industry with over 25 years of experience in services, multi-disciplinary building services/infrastructure works consulting engineering and project management.
This experience includes delivery of large scale and medium scale projects, such as airport, hospitals, laboratories, health care facilities, government institutions, residential towers, commercial fitout, education institutions, facilities roll-out, and shopping centres.
Responsible for business development, client liaising, technical review, feasibility study, project planning, resource management, financial control, value management, life cycle assessment, design, construction supervision of electrical systems in building development, including General Lighting (AS1680) and Emergency Lighting System (AS2293), Outdoor Lighting (AS1158), General and Specialist Power (AS3000), Back-up Generators, UPS System, Earthing/Lightning Protection System (AS1768), Electricity Reticulation System, HV and LV design, Communications System, Security System, Fire Detection and Warning Systems (AS1670), and NCC (Building Code of Australia) to facilitate the safe occupancy and use of the building.
---
Email: spun@vosgroup.com.au
Phone: (61) 2 8458 2700