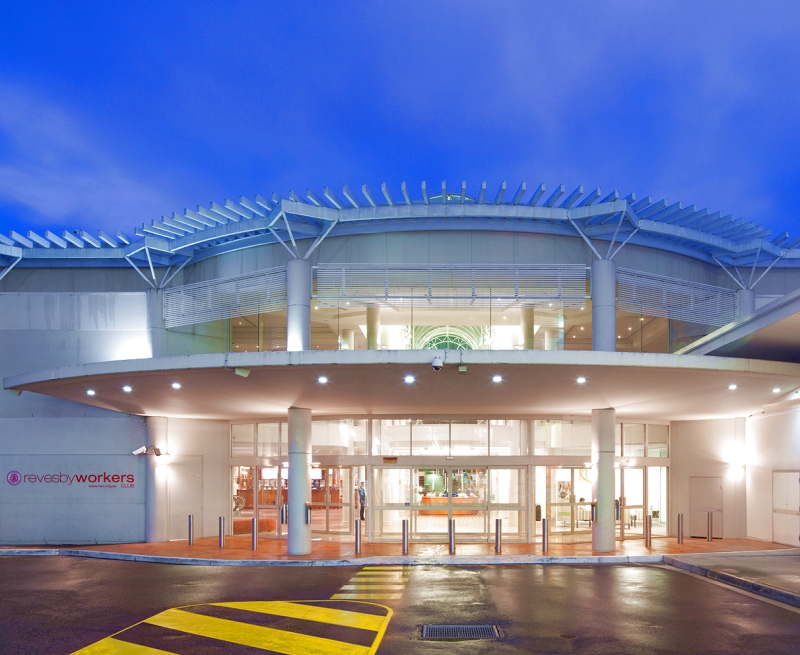 Project Description
The project entails the master planning of the refurbishment of the existing club premises to include a new gymnasium, eating areas, function rooms, as well as a new child care centre, hotel, basement parking and reception centre. The retail centre is to include a supermarket and specialty stores.
The Club was originally constructed in the 1970s with extensive alterations carried out through the 1990s. The present club is a reflection of many alterations and refurbishments with plant and equipment of various types, ages and conditions. The services scope entails the replacement of older plant and rationalisation of the approach of the building services.
The Service requirements included:
Relocations of mains electrical infrastructure
Establish new sub-station and main switchboard
Replacement of air conditioning plant
Diversion and establishment of new gaming lounge without interruption to trade
Relocation of mains connections to the club for water, gas and electricity
Works are to be undertaken whilst the Club remains trading. The detailed planning of the staging services is critical to the success of the project.