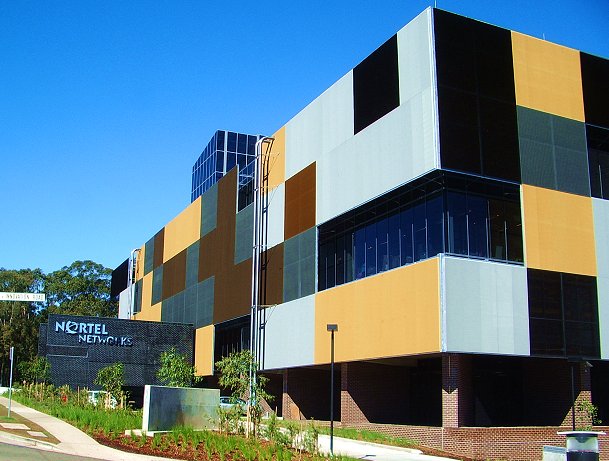 Project Description
Located at North Ryde, Sydney The purpose built building incorporating staff facilities and general office accommodation. VOS Group were involved in full ESD modelling including the building engineering services covering mechanical, electrical, communications, fire detection, lift and security systems.
Project Highlights
The office building provides efficient air conditioning systems, with central plant, outside air economy cycle, variable air volume systems, utilising high efficiency chillers for low and high load profiles. Lighting is provided having low glare and low loss recessed, fluorescent light fittings with a 'C' Bus control system. Full diesel backup power facilities are also provided.
The design strategies developed within this building set a benchmark at the Research Park for future developments, with the emphasis on ESD and energy conservation measures.