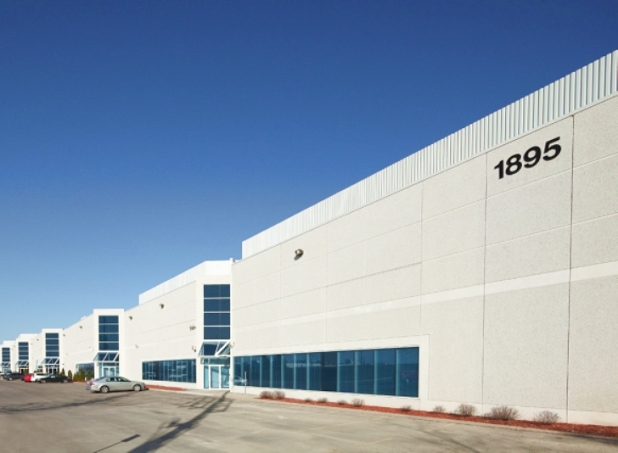 Project Description
The project comprised the design of major mission critical electrical and mechanical plant for one of the world's major suppliers of rental internet data space.  The building is a single storey building with 3,600m² of data floor and 1400m² of plant space and office.
This project involved the design of 24/7 mission critical services plant for a major internet hosting company.  The building is a double storey structure converted from a former printing press plant, with 2,800m² of data floor and the remainder having supporting plant and offices.
Project Highlights
The design and construction involved the provision of plant suitably sized to deliver
900 W/m² of electrical load to the data hall space with a high redundancy level.  Plant includes 12 x 500kVA of uninterruptible power supply, 6 x 2500kVA of standby diesel plant and 16 air handling units.
The electrical hosting capacity of the data floor is 450W/m² and is serviced by parallel redundant UPS and standby diesel generation plant.  UPS capacity is 3 x 800kVA and diesel capacity is 3 x 1600kVA.