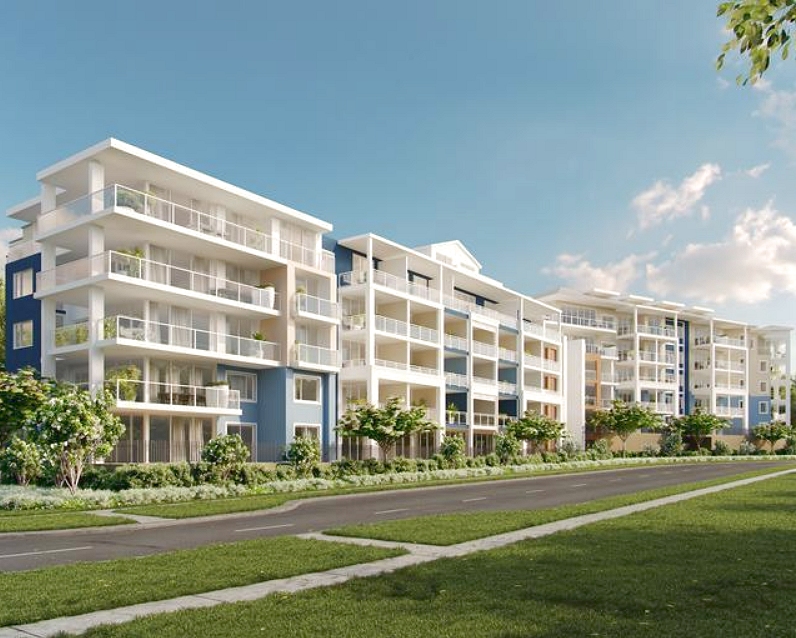 Project Description
The development consists of a residential campus incorporating stand-alone dwellings, duplex housing and multi-storey apartment blocks all of which are linked to site wide systems.
Site wide integration of FTA TV, Pay TV, Access Control and CCTV across the site by the implementation of "blown optical fibre".
A central head end and administration point allows control and administration of services from a central workstation position.