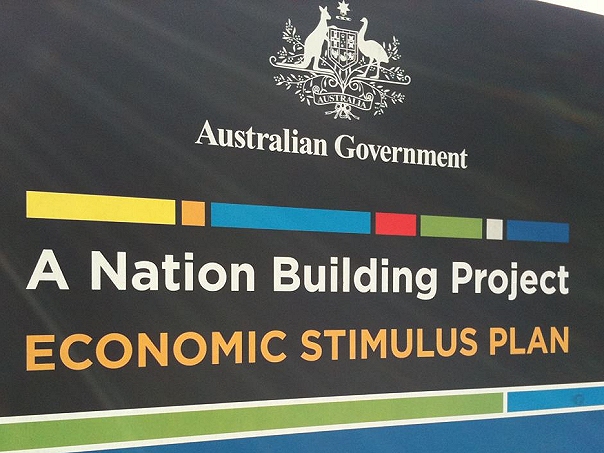 Project Description
VOS Group were involved in 43 schools as part of the BER P21 (Building the Education Revolution – Projects for the 21st century) in the Sydney 2 region. The projects involved new school halls, libraries, administration blocks, multi-level classrooms, home-base classrooms, Canteens  and COLA's. There were also re-furbishment and up-grade works to existing facilities. VOS Group were responsible for all services within the building including undertaking existing services surveys including site infrastructure.
The services involved included hydraulic, electrical, communications, mechanical and fire protection services.
Because of VOS Group's expertise and experience in this initiative we were engaged during the later stages on a school by school basis  to undertake the services design for builders engaged to provide the works on a D & C basis. VOS Group provided the detailed design. VOS Group were also engaged to undertake the detailed building services template design. This involved direct liaison with DET regarding the implementation of the current design standards and requirements. These templates where issued to the consultant team and formed a basis for the detailed design of each type of building.  VOS Group subsequently  became part of the project team providing the engineering services component for the NSW Department of Education and Communities ordered  Environmental Health Risk Assessment of School Heating Options and Implementation Strategy. This report was published and formed a strong driver in the policy of the options of un-flued gas heater usage and there replacement policy.