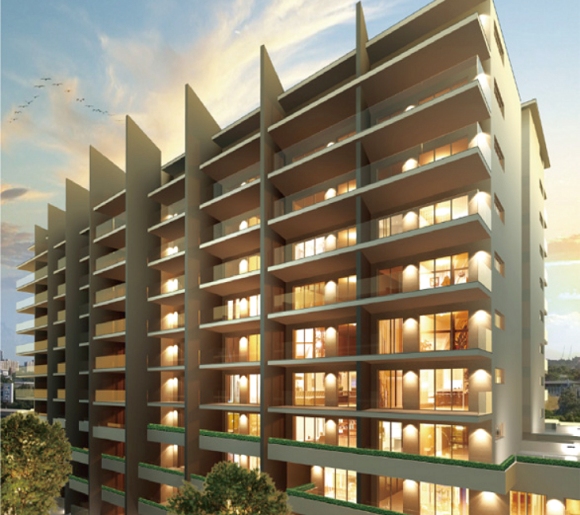 Project Description
This proposed development will contain 350 apartments with high end and high technology features.
Project Highlights
VOS Group are responsible for the design of the mechanical, electrical, fire, hydraulic and lift services.
State of the art new technology apartments with heavy emphasis on high end home automation including portable computer and wireless control philosophies/applications.