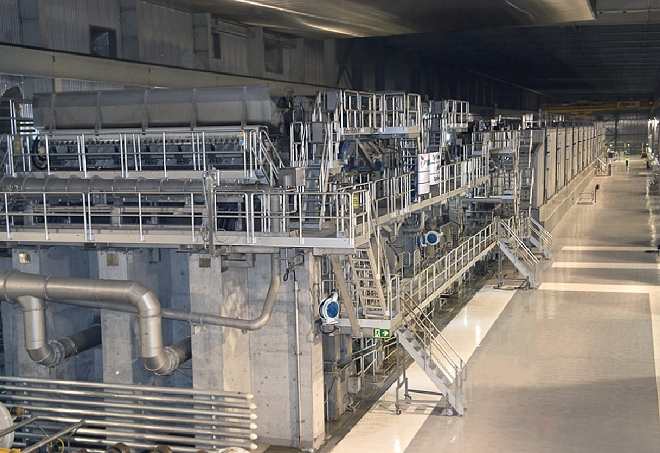 Project Description
The 50,000m2 $700 million dollar project consists of the construction of a new paper machine building, stock preparation building, product store waste paper yard, mill offices, control room and other ancillary works at the Amcor Botany plant.
The Botany B9 paper mill will generate recycled paper from waste collected throughout the Sydney area.
The upgrade to the Botany site, which commenced in May 2010, is part of a consolidation of Amcor's paper-making operations onto a single site.
VOS Group were commissioned by Leightons Contractors to undertake the mechanical, electrical, fire and hydraulic building design services for the facility extension.