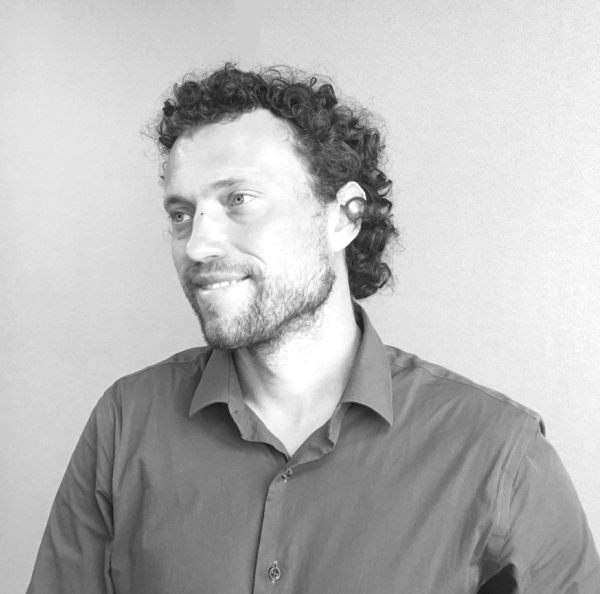 Filip Chatys is a Professional Chartered Engineer with over 10 years of professional experience in the management and design of mechanical building services.
Beginning his career in Poland, followed by the UK and Australia, he has held positions including Mechanical Lead Engineer in SDS Engineering Consultants in the UK for about 2 years from 2012 and at International Consulting Engineers in UK/Europe in 2015-2016. He worked with Wood & Grieve in Sydney from 2014 as a Mechanical Engineer on a number of projects before joining VOS Group in late 2017.
He has worked on all aspects of mechanical design, estimating, surveying and project cost control in Europe and Australia and has developed mechanical designs for a variety of systems in new and refurbished industrial, residential and commercial developments.
He is also experienced in the design and integration of Green technologies including solar thermal, biomass boiler installations, air source heat pump installations, rainwater recovery systems and CHP plant.
---
Email: fchatys@vosgroup.com.au
Phone: (61) 2 8458 2700
Mobile: (61) 0414 032 141
Add: to contacts