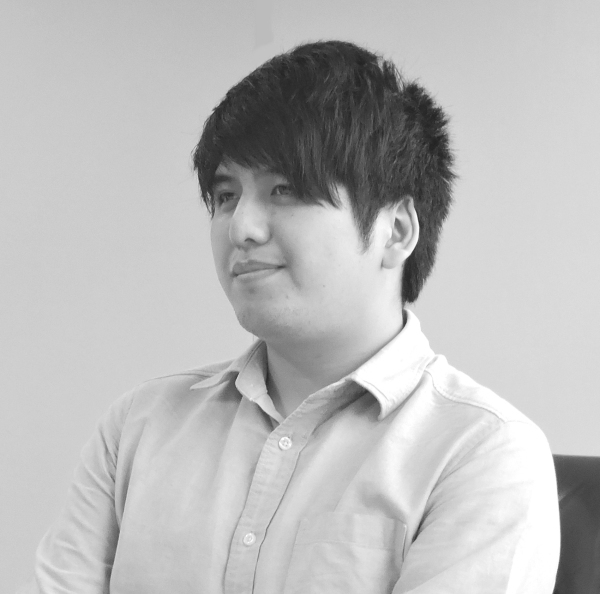 Thai is soon to be a graduate from the University of New South Wales, with a bachelor's degree in mechanical engineering with honours. His thesis was on the gamification of engineering concepts.
Thai currently works as a mechanical engineer at VOS Group, a building services consultancy, where he plans to build on his knowledge and one day manage all building service disciplines. In the 2015-16 summer, he completed an internship there.
In his spare time, Thai likes to play guitar and tennis, watch cricket, and is a proud Sydney Swans supporter.
---
Email
tnguyen@vosgroup.com.au
Phone
(61) 2 8458 2700
Mobile
0420726843