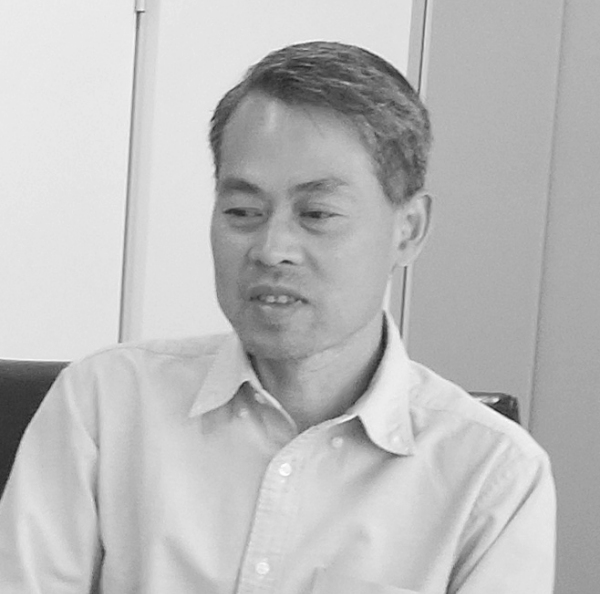 Robert holds undergraduate and postgraduate degrees in Mechanical Engineering and Building Science from the City University in London, and the University of Auckland in New Zealand.
After his graduation in London, he began his career in Hong Kong working with an electro-plating process equipment manufacturer assisting in design and research. One year later he began working for contracting companies specialising in HVAC and Laboratory Service Installations. Within this period, Robert joined one of the world's leading medical operating theatre construction and laboratory engineering specialists where he did the design and installation of projects required under strict clean room standards. Four years later, he joined a contracting company and was responsible for the tendering, cost control, recruitment of staff and installation of all projects for the companies HVAC Department. In 2000, Robert returned to New Zealand and began working within the commissioning field as an HVAC Commissioning Engineer for five years. He immigrated to Australia in August 2006 and was employed as a Mechanical Design Engineer at Enertec (now known as Quantum Mechanical Services), a contracting company, before joining VOS Group in April 2007.
Robert has been responsible for the fitout design and documentation for offices and is also involved in pre-design site investigations and asset condition audits.
---
Email: rleung@vosgroup.com.au
Phone: (61) 2 8458 2700
Mobile: (61)0406 905 477
Add: to contacts